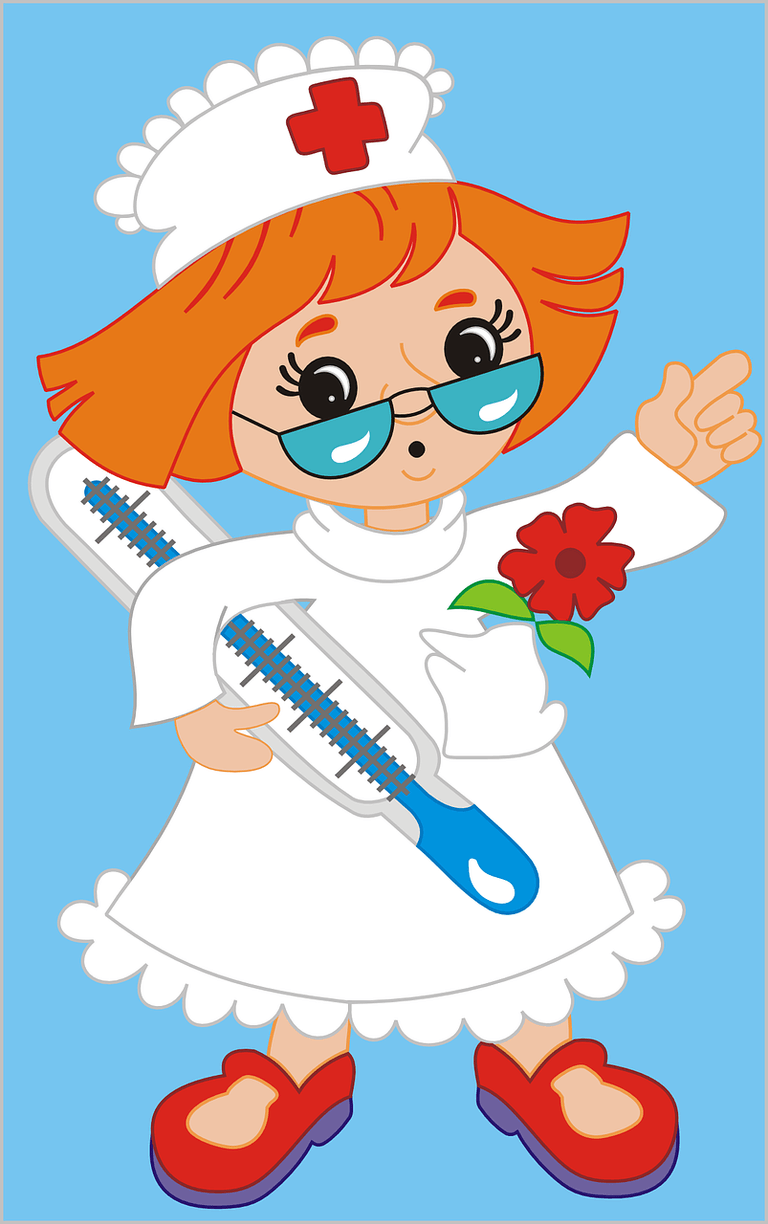 Community Health Worker
Information on health, diet, and fresh produce.
Also, free Covid and Flu shots will be provided by Lela Pharmacy.
Image by Clker-Free-Vector-Images from Pixabay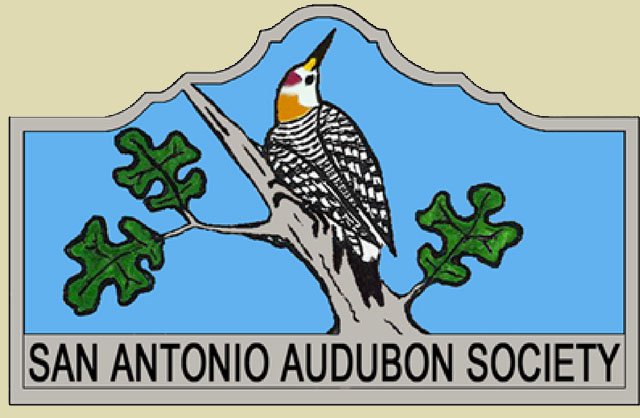 San Antonio Audubon Society (SAAS)
The purpose of the SAAS is to raise the awareness of both members and the general public about the protection, preservation, and propagation of all wildlife, particularly birds, and their habitat.
They will be sharing information about their upcoming events, that may include field trips, educational programs, conservation support, and other activities deemed appropriate by their membership.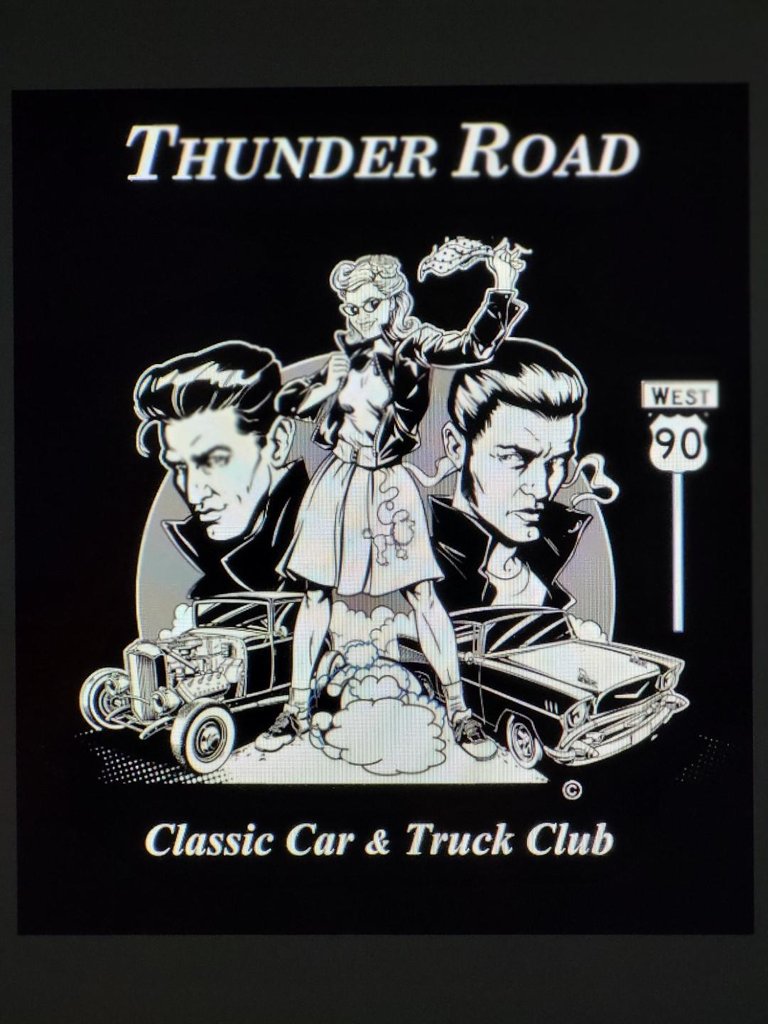 Thunder Road
Classic Car & Truck Club
Come see their members' classic cars!